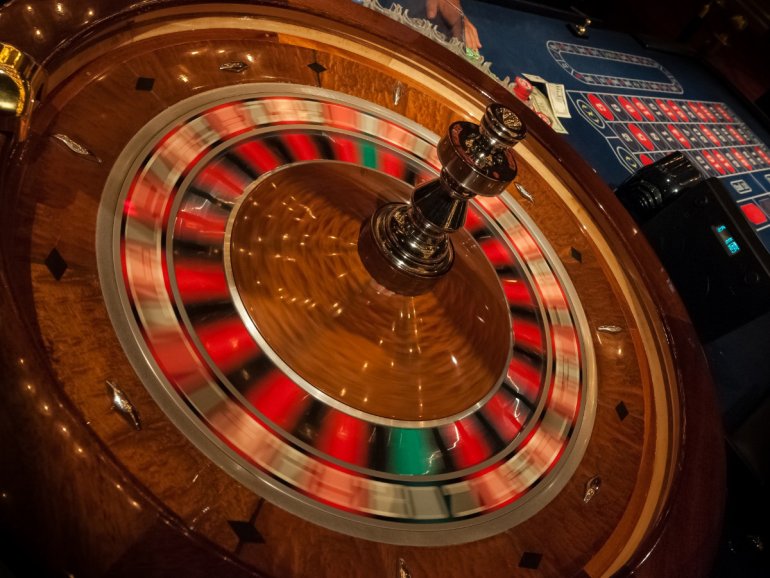 This article deals with the Fluctuation betting strategy that is not very popular among gamblers. It is very simple, so that any gambler can master it.
General Description
The Fluctuation betting strategy belongs to negative progressions that require an increase in the bet size after any loss.
This strategy implies that you will wager on sixlines and high/low.
The author recommends that you should have at least 250 initial units (referred to as chips). Make sure that the betting range for sixlines ranges from one to ten units at your table. Otherwise, you can exceed it.
The way to increase the bet size is quite simple, but it can be difficult to novice gamblers to memorize it. In this case, they should write down the numbers and try to play at online casinos before they dare to visit brick and mortar establishments (of course, if they want to do this).
Step by Step
So, let's discuss how to play roulette according to the Fluctuation strategy.
Initially, you should bet one chip on one sixline made up of low numbers (1-18) and the second sixline composed of high numbers (19-36).
Then you should play in accordance with the progression of 1, 1, 1, 2, 2, 3, 4, 4, 5, 6, 8, 10, increasing the bet in case of any loss, i.e. if you lose a chip, repeat it again. If you fail again, try your luck once again. If you don't succeed, stake two chips, and so on.
If one of your bets wins, you move it on high or low and wager the payout on the lost sixline.
There are no obvious recommendations on when to stop under favorable or unfavorable circumstances. You should be prudent and establish your own limits (both financial and time).
Conclusion
If you have attentively read our articles about betting systems and house edge in roulette, you've probably realized that the Fluctuation strategy will not help you to beat any establishment. This is just another way to place chips on the field. It can be used to diversify the gameplay or for some other purposes, but it is not able to reduce the casino advantage.
We would be glad to know your opinion about this strategy. Tell us and other readers of the portal Casinoz about your personal experience.