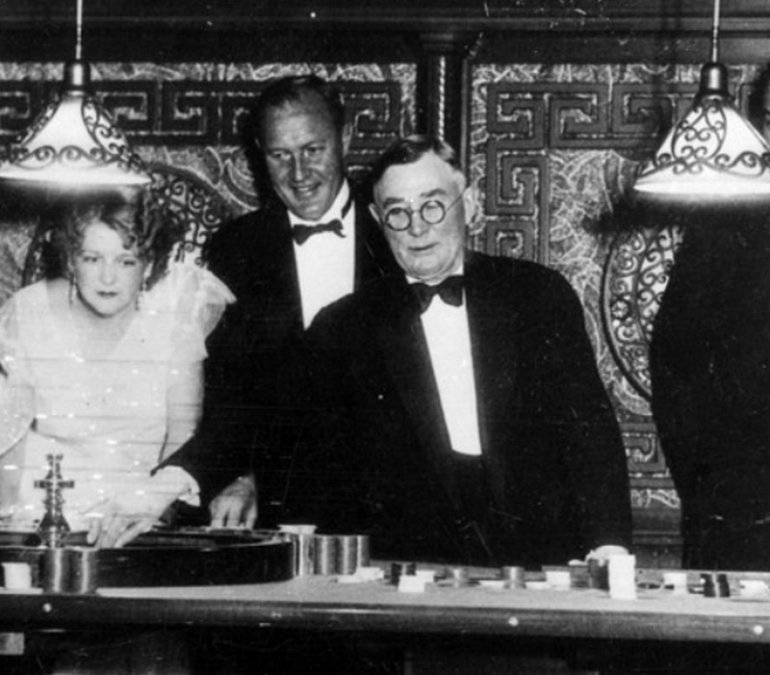 James C. McKay and William J. Graham were the biggest crime bosses in Reno in the 1920s-1930s of the previous century. We want to remind you that the "biggest little town in the world", as Reno used to be referred to, was considered to be the gambling capital of the United States.
McKay owned the largest local gambling houses even before the official opening of the casino in 1934. Therefore, we can say that he used to play a very important (even if it was not positive) role in the history of the town.
Brief Biography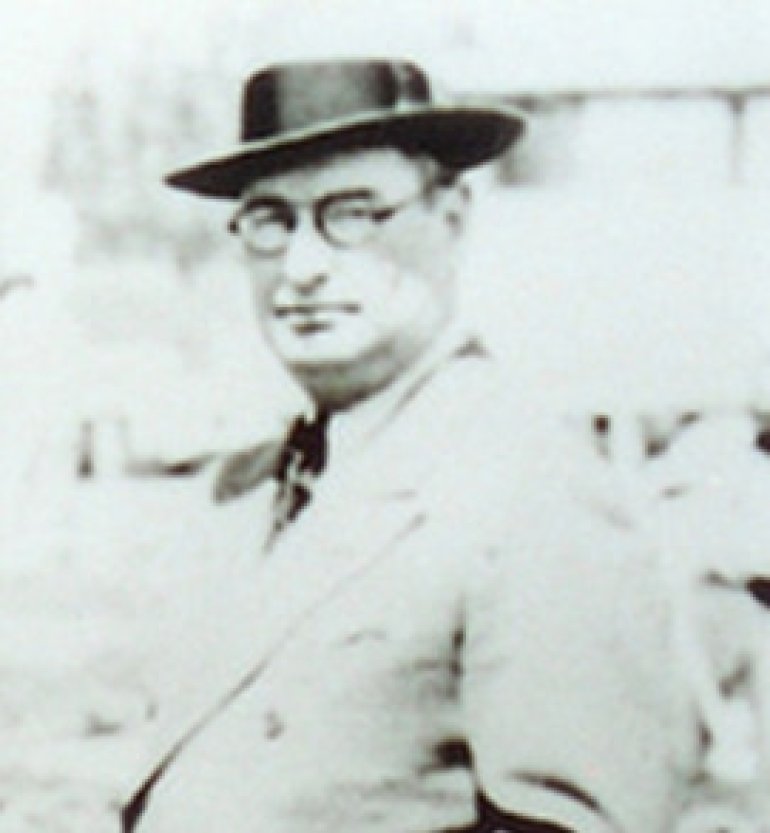 James was born and grew up in Virginia City, Nevada. His quite prosperous family owned coal mines, and the boy showed interest to the family business. Later he worked as a George Wingfield's security guard. His boss was banker and coal tycoon. Soon he noticed the boy's potential and began to give him more responsible missions.
Some time later, McKay was introduced by Wingfield to Nick Abelmann, who offered him not only a leading position but also a share of his Big Casino. So, James entered the gambling business. According to the memoirs of his contemporaries, he never relied on honesty and cleanliness while achieving his goals. He could easily beat an impertinent casino visitor to a pulp, take someone else's money, or organize a scam behind the back of his partners.
Moving to Reno
McKay and his new friend Bill Graham moved to Reno in 1920. They moved there on behalf of George Wingfield, who decided to open a casino in the property owned by him. James and Bill decided not to be limited by Wingfield's affairs and organized their criminal business. They were interested in bootlegging, prostitution, betting, and illegal casinos.
Soon McKay became famous as a skilful gambler. He could worm himself into jockeys', dealers', pit bosses' and sports managers' confidence to get access to insider information, which he skillfully used for his own purposes. He was even nicknamed "Cinch", because his bets were rarely losing.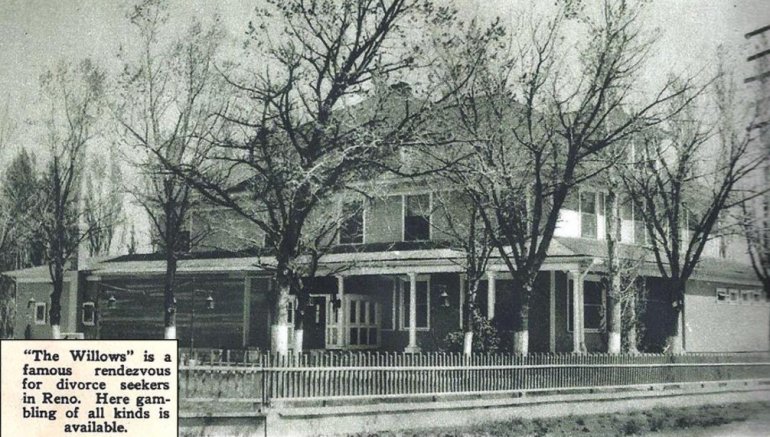 In addition, he had a gift of gab that allowed him to pull customers' leg, deceive the police, and handle affairs with other members of the criminal world.
Heyday
A little bit later, McKay and Graham acquired a club near the town of Reno for forty thousand dollars. They completely renovated and opened it under the title The Willows. Despite a dry law, companions provided customers with a wide range of alcoholic beverages, which were supplied by their friend who was a bootlegger from San Francisco. A large casino was available in their establishment, and customers could enjoy the services of prostitutes.
Their business was flourishing. Partners opened several similar establishments, including the Bank Palace Club Casino, which was apparently the largest gambling house in the country.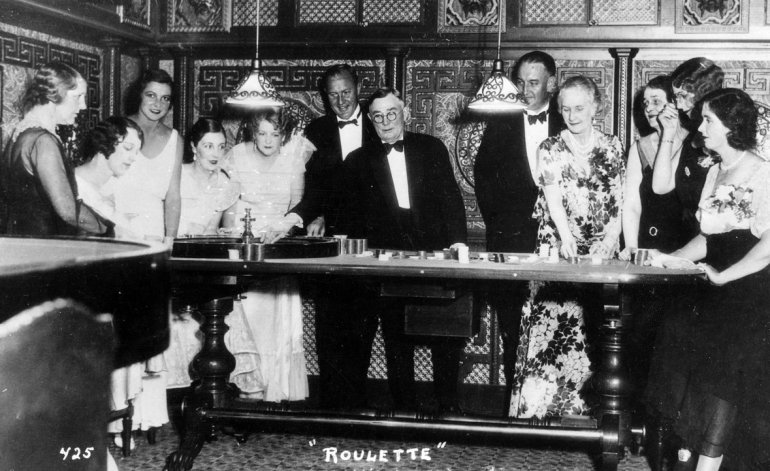 At that time, the influence of Graham and McKay in the criminal world of Reno was so great that any considerable affair could not be organized without their participation. The list of visitors of their establishments included not only ordinary citizens but also movie stars, popular musicians, and even famous politicians.
In the early thirties a campaign that supported legalization of casinos was initiated. McKay knew in advance that gambling would be allowed and began to upgrade the Bank Palace Club. The casino area was doubled and the range of services was expanded. These changes made it the best gambling house in the United States.
James was engaged in gambling business until 1952. By that time his establishments were no longer able to compete with larger gambling monopolies. Moreover, he had to spend several years in prison for fraud, which did not contribute to the successful operations of his casinos.
Having finished with gambling, James spent the rest of his life peacefully and calmly, enjoying his family and loved ones. McKay died in June 1962.