Developers of software for online gambling periodically recall that gambling is not the only pleasant pastime and start paying attention to other forms of entertainment. As a result, new slots devoted to cinema, literature, and music appear.
Fortunately, the developers have not forgotten about the circus. Sometimes they delight us with exciting video slots, whose protagonists are clowns, jugglers, acrobats, magicians, and other artists.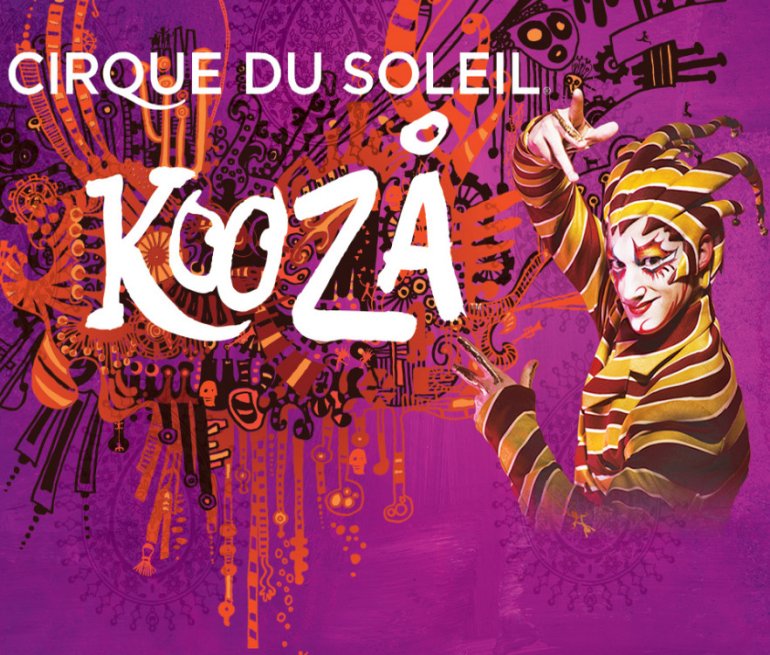 Reviewers of Casinoz have made a list of the first-rate and exciting models dedicated to the circus. Each of the discussed games is described in two-three sentences. More detailed articles about them can be found by following the links.
Slots are listed randomly, so do not take this list as a certain rating.
So, let's start.