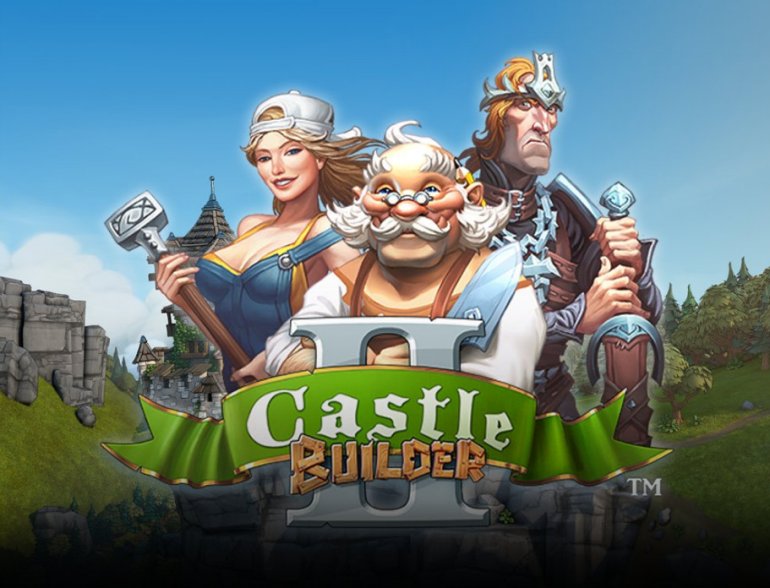 The bulk of popular computer games is multi-level. At least they are multi-level to some extent. As for the video slots, the situation is somewhat different. Each spin is usually a completed round unrelated to previous or future spins.
On the one hand, it's good because even the first spin after running the slot machine can bring a considerable payout.
Conversely, if you play for several hours in a row, you would like to get some advantages.

Online gambling software developers have begun to handle this problem a long time ago. Online casinos offer slots in which numerous stages are available. If you reach a new level, you can enjoy more favorable conditions, additional bonuses, and other rewards.