Online gambling is growing very rapidly, not only quantitatively but also qualitatively. Modern online casinos are superior to those virtual places that worked on the worldwide web ten years ago.
Games became more attractive, colorful, and functional.
Casinos significantly increased their reliability with customers.
Deposits can be made in many ways, and most of them can be used to withdraw money.
A more stable and quick browser version of the casino is no less comfortable than a client program.
Yet one of the main achievements of the online casinos is games with live dealers.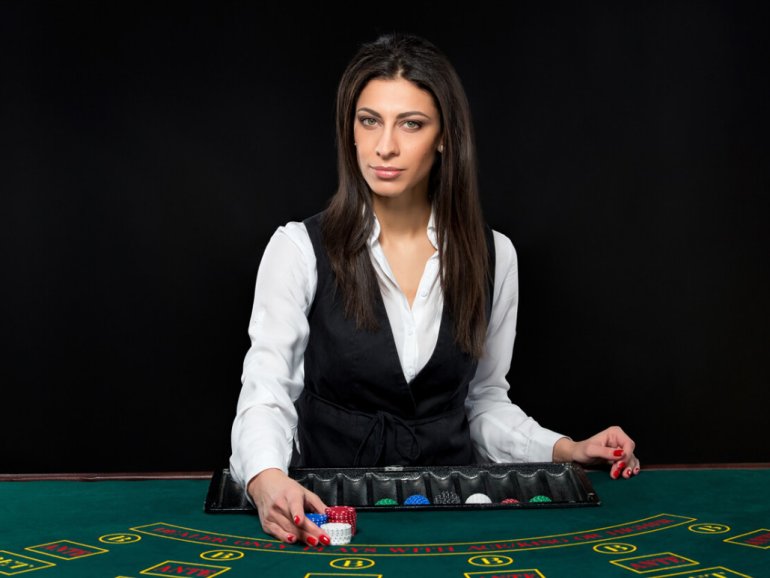 Earlier, most users' main drawback of playing on the Internet was the lack of a specific atmosphere of a real casino and the spirit of excitement. Many customers also lacked communication with the dealer, and many did not trust the random number generator.
Live dealers in online casinos wholly or partially eliminate these shortcomings. Usually, they work in unique studios, where there is a game in reality (although sometimes used for this purpose in the offline casino).
The duties of the dealer are running a ball or dealing cards. All other aspects of the gameplay are assigned to a computer program that determines the winners and makes payments.
Live Dealer Software Providers
Several reputable providers offer casino games with live dealers. They own studios and develop software for this gambling area. They are:

NetEnt,

Microgaming,

Playtech,

Amaya.

Some providers offer live dealer games only. They do not produce RNG games. Here are some of these companies:

Evolution Gaming,

Ezugi,

Extreme Live Gaming,

Vuetec, etc.

The largest gambling websites offer games from several providers. Their customers can choose from various kinds of blackjack, rouletter, poker, and baccarat. They also have numerous unique games.

Live Dealer Casino Games
The selection of games you can play with live dealers is relatively limited. The most common games are blackjack, roulette, baccarat, and Hold'em, adapted for the casino. We will briefly consider the most exciting game features with real dealers in each of them.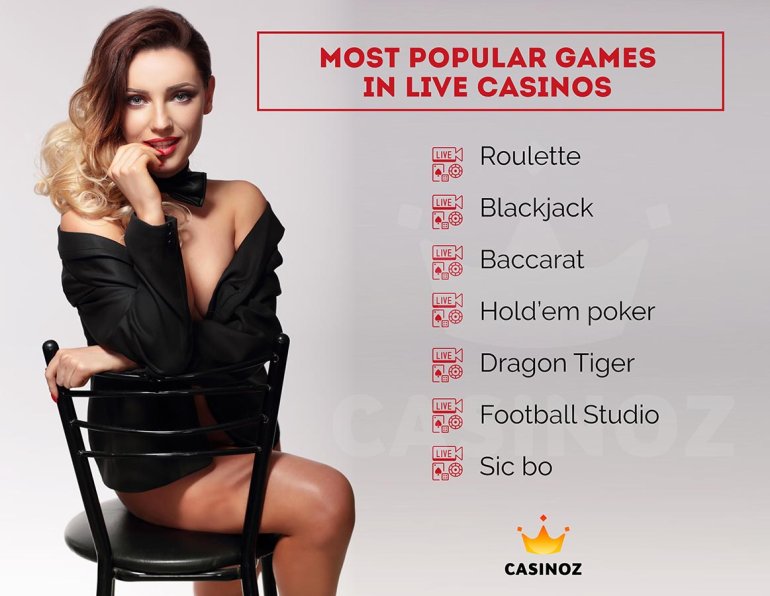 Live Blackjack
When we talked about online casinos will soon offer blackjack with live dealers, the first to rub their hands gleefully were card counters. They could not use their skills in games with a random number generator because all decks are shuffled before each hand. In blackjack with real croupiers, they are demolished in shoes that allow card counting.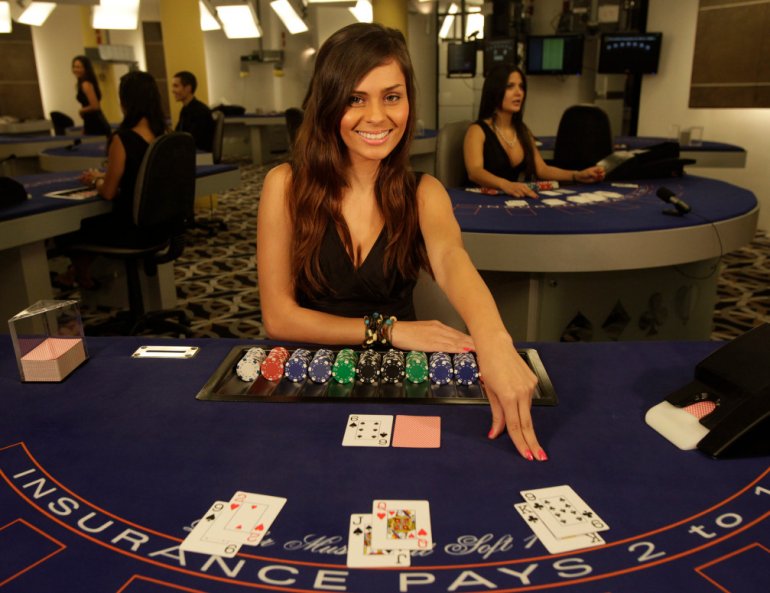 But the casino management is not the most stupid people, and they protect themselves from such problems. To reduce the effectiveness of card counting to zero, they are forced to cut half a shoe. In such circumstances, determining the true count is almost impossible.
They also introduced some other measures complicating the life of card counters. For example, dealers deal some cards face down before taking on a new draw deck.
Live Baccarat
Communication with partners at the table has always been an essential component of baccarat. It was considered a game of aristocrats who went to expensive clubs to have a good time. In an ordinary online casino, baccarat is also available to everyone, but it is boring to play alone.
Live Baccarat with live dealers is much more fun. You can chat with the dealer and other players, and thinking over decisions in this game is nothing special.
Live Roulette
According to the author, the roulette with live croupiers is not much different from games with a random number generator.
Yes, there are also more opportunities for communication, but the main charm of roulette is active gameplay. And in an online casino with live dealers, the gameplay is relatively slow, and it does not have that burst of adrenaline when you see a live ball bouncing across sectors wheel. However, it is a matter of taste...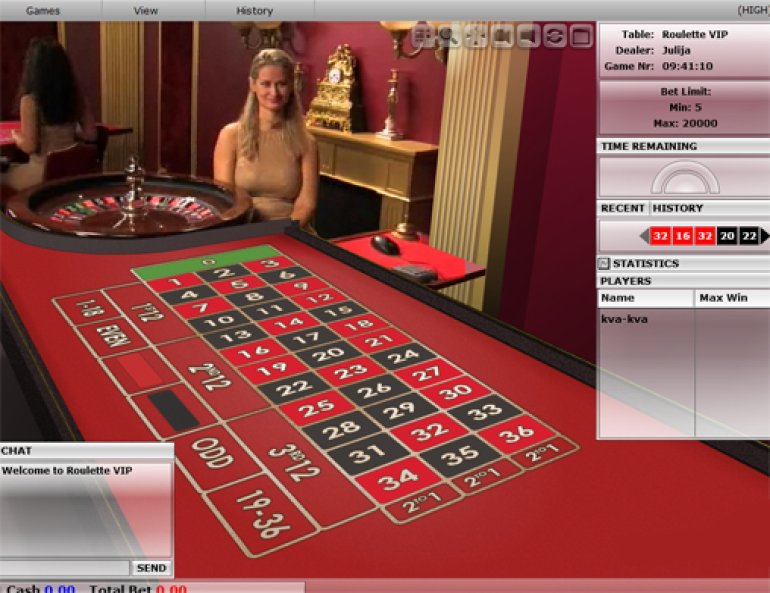 Live Casino Hold'em
This is a relatively new type of poker in a casino, so talking about some traditions and species compared with an RNG and live dealers is early. You decide what is best.
Other Live Dealer Games
Operators of live dealer studios continue to add new games to their portfolios. They add new pokers, rare types of roulette, uncommon blackjacks, and other games. Some of them are unique and amazing. 
Conclusion
Online games with live dealers are not a complete substitute for a real casino, but they have many advantages appreciated by millions of players.
Do you play with croupiers in online casinos?
What do you think about this format?
What pros and cons can you mention? 
Let's discuss the subject below.