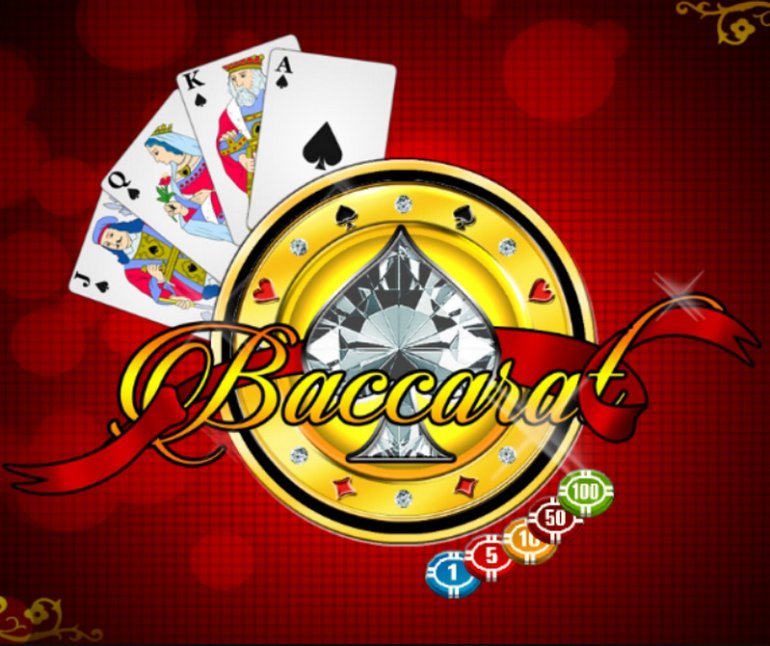 General Description
This version of the baccarat rules is the second most popular after the American version. It is often called "Chemmy." This game is available for visitors of French casinos. However it also can be found at casinos of other European countries.
Aim of the Game
The aim of Chemin de fer does not differ from other variations. It is necessary to guess a hand whose total score will be a 9 or as close to it as possible.
Hands and Their Values
The score is calculated in accordance with the traditional rules, adopted in the American variation of baccarat.
Gameplay
The main difference between Chemin de fer and other types of baccarat is the opportunity for visitors to play against each other. The casino only provides the organizational support, taking about five per cent of the pot. The role of the casino is limited to providing equipment, preventing rule violation, and resolving disputes.
All players perform the role of a banker one by one. Their bets form a pot, which will belong to the winner. The order can be strict or the banker can be selected as desired. The banker is usually changed when his bet loses. In this case, the next player serves as the banker.
The differences may also be related to the situations when it is necessary to draw a third card. This happens in the following ways:
the player does not draw a third card if his total score is either a 6 or a 7;
the player draws a third card if his total score is equal to 4 or less;
If the player's score is a 5, it is up to him to decide whether to draw a third card or not.
So, Chemin de fer has an element of strategy, which is not provided in the American version.
As soon as the player makes his choice, the banker decides whether to draw a card or not. Only one card can be drawn.