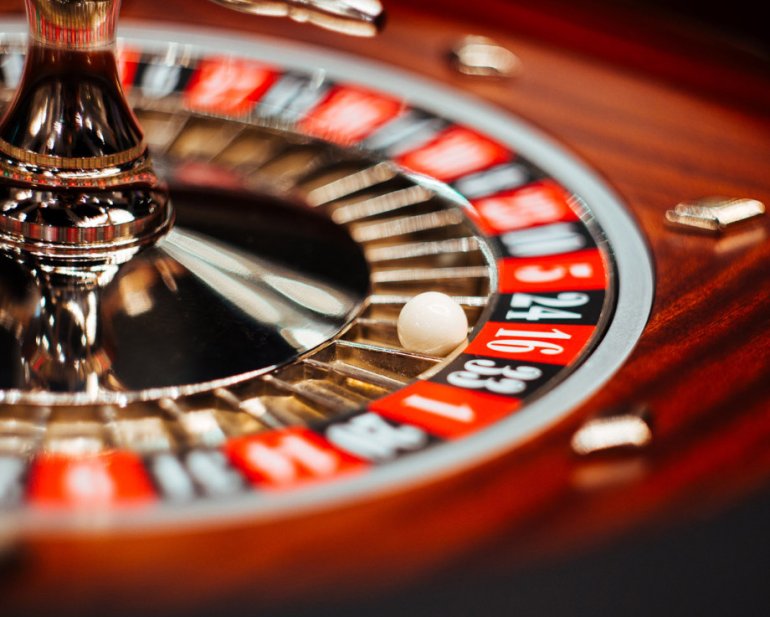 This article deals with another attempt to find the best strategy for roulette. It is not even a system. It is a constant betting pattern repeated in all spins. We have encountered its discussions on several sites for gamblers, so we have decided to offer it to our readers. Information from roulette30.com that belongs to the author of this system has been used to prepare this review.
We want to warn you that, in our opinion, the Kavouras bet is not the key to the solution to the problem titled "How to beat roulette?", which is relevant for many readers of Casinoz. Still, it will surely be attractive to some of them.
Kavouras Strategy Description
The Kavouras strategy has two different variants for the American roulette and European version. We do not recommend users to play the American version, so we offer you a variation of this system for European roulette.
This bet is versatile and looks somewhat chaotic, providing specific advantages.
If the casino has a contentious attitude towards customers who play in accordance with betting systems, you will not be suspected of playing according to the strategy, because it may seem you just always place bets on your favorite numbers.
So, you need eight chips per spin. They should be placed on twenty numbers. If one comes up, your payout will vary between one and ten chips.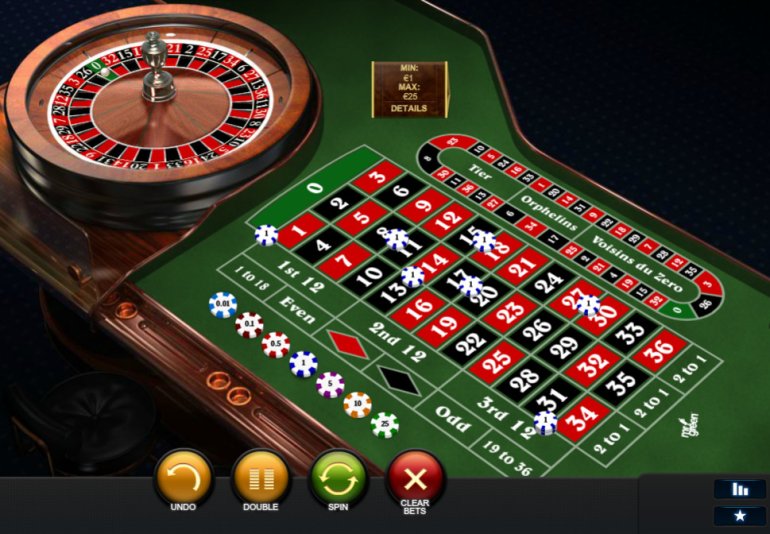 Chips should be placed by the following scheme:
1 chip on 0-1-2-3 (the so-called corner) - the payout is one chip
2 chips on 31-32-33-34-35-36 (street) - the payout is four chips
1 chip on each of the following splits: 8-11, 13-14, 15-18, 17-20, 27-30 - the payout is ten chips
As you can see, this scheme is quite simple. The Kavouras strategy can be combined with any other negative or positive progression betting system. However, it does not become more efficient in this case.
Kavouras Strategy Pros and Cons
The main disadvantage of this bet and any other roulette betting system is the inability to influence the house edge. It is just the way to place chips that diversifies the gameplay, allowing users to control the money flow and prevent them from getting bored at the table.
The advantages of the Kavouras bet include the coverage of a large number of numbers, which provides frequent and small winnings. If any number on which chips are placed matches the number that comes up, the positive outcome is guaranteed. It makes it possible to play using this system even with a small bankroll.
The scheme is straightforward, so you do not have to memorize (or write) anything. As mentioned above, it is not suspicious, so even pit bosses with a severe form of persecution complex will not pay attention to you (unless you combine it with some progression betting systems).