As a beginner, you might be having many questions and doubts about gambling. After all who doesn't want to win a jackpot and travel the world with that money? Casinos are fun, but they can get traumatizing if you lose and empty out your bank account. If you don't want ever to face the situation, prepare yourself by understanding gambling for beginners. Here are 13 important casino tips that will always come handy.
Table gambling for beginners tips
1. Always wear a watch
If you have ever visited a casino, you would know that there are no wall clocks or any other type of machine that tells you time. The idea behind missing clocks is to encourage the players to keep playing for a longer time and spend more money. This is the very first time you have to remember. Before you enter the casino, decide on a time you will leave it no matter you are winning or losing and keep checking time frequently.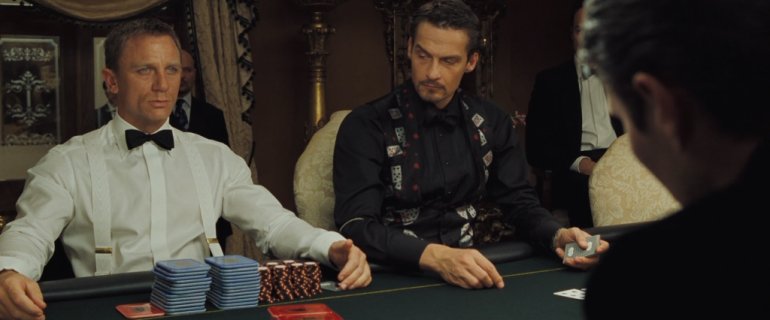 2. Always focus on the prize
One of our favorite casino winning tips is to focus on the prize. Casino put up a lot of gimmicks like having half-naked dealers, alcohol servers, and other employees. They wear nothing but bikinis. However, be smarter than them and concentrate on the game because if you get distracted, you improve house edge by almost double. If you plan to play for a longer time, you will lose more.
3. Don't drink EVER
One of the tips for casinos you always have to remember is that never drink while playing. And if you are craving a peg or two, wait for the game to be over and go to your room. Order yourself a bottle of their finest wine to celebrate your win. Casinos offer drinks as a way to sublimate your judgment as alcohol affects your medulla oblongata that takes is involved in logical decision making. Also, the drinks are super expensive, and you don't want to lose any extra money.
4. Never play Keno
Some games have the best odds of winning, and then there are games like Keno that never let you win. Keno is very similar to a lottery and is offered at modern casinos. They have a house edge of over 35 percent. Until now, no participant has been able to get all 20 out of 20 numbers on the spot card. It is very difficult to win the game and a complete no-no for beginners and experienced players.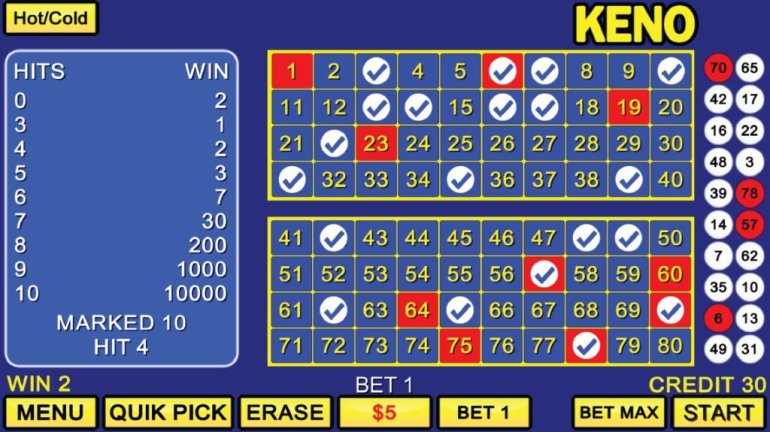 5. Keep a poker face and bluff
The only way to win at poker is by not letting your emotions out in the open. If you want to bluff and want other players to believe what you are saying, keep your expressions in control. Consider it as one of the most important casino tips and tricks ever, and you will always win every round, even though you don't have good cards in your hand. Call over a couple of friends at home and practice keeping a poker face. The more you practice, the better you will become at it.
6. Play games with best odds
Beginner or not, always play games that have the best odds. These games include blackjack, craps, and roulette. Blackjack does look intimidating, but the casino only has a house edge of one percent. If you know how to roll a dice, you can play craps without any efforts. Everyone at the table has a 50 - 50 chance of winning, making it the best game for beginners. Make sure to add it to your casino tips and tricks rule book today.
How to play slot machines for dummies?
7. Don't play at machines without a fixed payout
Slot machines for dummies or beginners but that doesn't mean you spend all your night playing at one. Machines with a fixed maximum payout offer you higher chances of winning. They are only available in physical casinos as online casinos don't offer this option. On the other hand, they offer something called progressive jackpots that lower your chances of winning but when you hit one, you surely will take at least $5 million home. Before you choose a slot machine, take a look at all in the aisle. The ones at the end offer the best chance of winning a lottery.
8. Never play at video reel machines
Slot video reel machines have a low payout rate, which is five percent less than a common slot machine. The chances of winning are lower compared to playing in traditional slots as well. Casinos for beginners can be overwhelming, and slot machines will seem the easiest to play. It is okay to feel overwhelmed until you stay in control and don't turn bankrupt.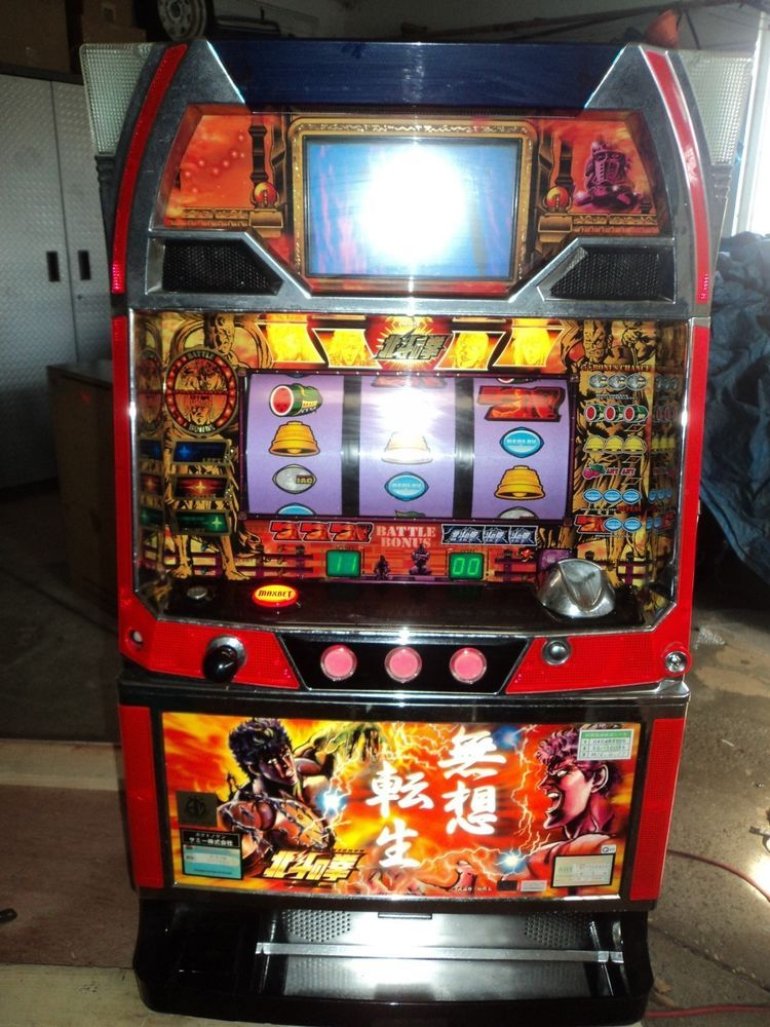 9. Go for machines with the smaller top prize
By playing at slot machines that have a smaller maximum prize, you improve your chances of winning. It is going to be difficult for you to ignore the machines that offer a handsome prize. What will you choose between taking home $1,000 or losing $2,000? You now know what the better choice is.
10. Take an early free lesson
Many casinos in Las Vegas offer free lessons that are conducted before the day gets busy. The best time to visit for a lesson is early in the morning as the business is slow. Beginners can start with low-limit tables, so you can focus on learning tricks instead of winning the game. Some casinos let you borrow roulette player tracking sheet from earlier games, so you can check the numbers that won during the past 24 hours. 
Note them down and try your luck with them when you play roulette later. Keep one important tip for gambling in your mind. Never boast your knowledge at the table. Experienced gamblers get irritated when you share your newly found expertize at the game.
11. Know the rules well
No matter which game you are playing, blackjack or roulette, you need to learn everything about it. Luckily, all of us have access to hundreds of free online games, beginner's guide, tips and tricks, expert interviews, and other things that we can use to learn the game. Trust us, this is the only boring part of gambling but very necessary if you want to enjoy the playing part thoroughly.
12. Choose the right variant of roulette
There are three versions of roulette -- French, European, and American. The French and European wheel has 37 slots, while American roulette has 38 slots. The increase by one number increases the house edge by almost six percent, which means your chances of losing after, increased.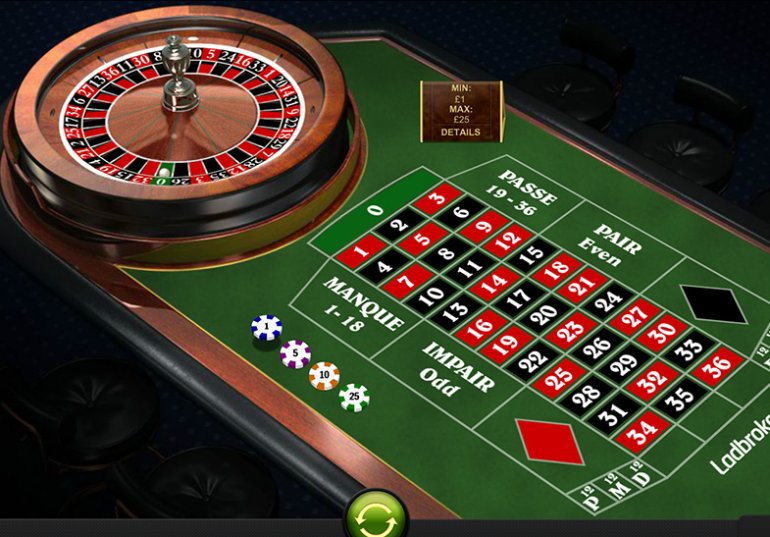 13. Keep your phone on silent
Casinos don't have any problem with you using your phone on the floor but refrain yourself from clicking photos of the staff or anyone else you don't know. People come there to enjoy, so make sure to not overstep into their privacy. Also, if someone catches you taking photos, they can raise a complaint and you will be banned from the casino for life.
Enjoy your time at the casino and don't be sad if you lose.