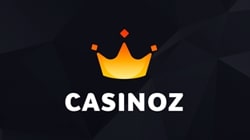 Face Up 21 Blackjack Face Up 21 Blackjack Review
The number of versions of blackjack that are offered at modern online casinos exceeds dozens. We offer you to become familiar with the new version of this game, whose developers from CTXM called it Face Up 21 Blackjack. This blackjack has original features of the rules and allows you to reduce the house edge to less than one percent.
Rating
Excellent
8.75 /10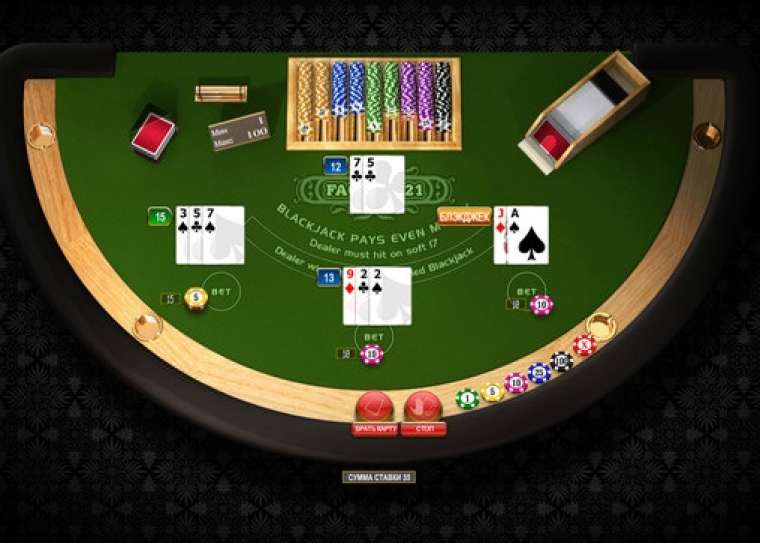 How to Play Face Up 21 Blackjack
Face Up 21 Blackjack is a free online blackjack released by CTXM, which is played using eight 52-card decks. All cards are shuffled before each deal.
The aim of the game is the same as in any other blackjack. It is necessary to beat the dealer. To do this, you need to collect a higher-ranking hand without exceeding twenty-one or win if the dealer busts.
The main difference between Face Up 21 Blackjack and classic European blackjack is the fact that the croupier deals two face up cards to himself. Let's discuss the basic rules for this game:
The dealer stands on a hard 17 and hits on a soft 17.
It is allowed to split cards of the same value up to three times on one box (for example, a ten and a king)
It is allowed to split aces once and only one card is dealt to them.
Blackjack can not be formed after a split (it is considered to be 21).
It is allowed to double on the first two cards if they have 9, 10 or 11 points.
It is prohibited to surrender.
If the scores are equal, the dealer wins (except for two blackjacks when the draw is declared).
There is no insurance against blackjack.
Blackjack is paid 1:1 in Face Up 21 Blackjack. The same multiplier is for an ordinary box.
According to the official information, the theoretical payout percentage of Face Up 21 Blackjack is 99.15%.
Face Up 21 Blackjack Interface
Face Up 21 Blackjack is available with interfaces in several languages, so there is no sense in explaining the buttons. If you know how to play blackjack, you can easily understand this game. Settings are almost absent.
Conclusion
Face Up 21 Blackjack is an original kind of blackjack. Similar models from other manufacturers of software for online gambling are also available.
It should be said that the game requires a special basic strategy, since the scheme used in classic blackjack is useless in this case. In the near future we will try to provide a strategy for Face Up 21 Blackjack.
Play Face Up 21 Blackjack in Casino for Real Money
Face Up 21 Blackjack was developed by CTXM, so the game can be found at the casinos running on this software. It is possible to test this blackjack without registration in training mode at AdamEve Casino or directly on the portal Casinoz.