The article on the portal Casinoz often emphasizes the fact that betting strategies cannot change the house edge provided by the rules. However some of them are able to increase your chances of winning. We are talking primarily about blackjack or poker, because in them the vagaries of luck can be neutralized by your skills. As for the slot machines, the majority of systems are related to the financial management and establishment of time limits. The betting strategy discussed below also belongs to this category, and it can be useful to many fans of slots who need to systematize their gameplay.
The Play and Run betting strategy got its title due to the fact that it implied the termination of the gameplay if the slot machine was not producing a desired result. Then it is necessary to select another slot. It is suitable for those who are willing to stop listening to the inner voice and aims to find the best slot machines. We will not evaluate it. This review deals only with its basic features. It is up to you to decide whether it's worth using or not.
First of all, let's give definitions to two terms required for explanation of this strategy: "blank spin" and "ultimate loss." The blank spin is a spin of the reels that does not bring winnings. Following this system, the player has to determine the number of blank spins for a single slot machine. Having reached this limit, he or she must immediately leave it and select another slot. The ultimate loss is a portion of the bankroll that users can afford to lose on a single slot machine before they choose other slots.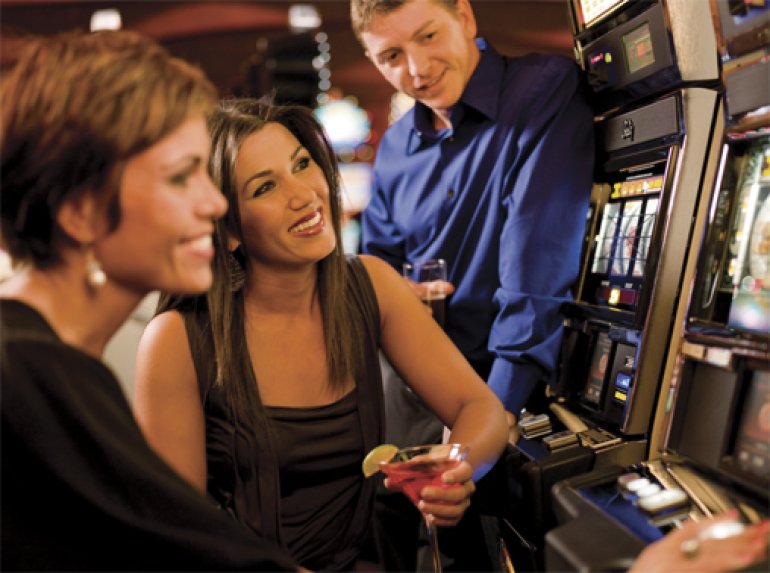 The Play and Run betting strategy is designed especially for fans of slots with small bankrolls, so do not be confused by your small bets, because in this case they serve as an integral part and even necessary condition of the gameplay. Divide your funds into several parts. Each of them is provided for a particular slot machine. For example, you have one hundred dollars. Select ten slot machines, providing ten dollars for each of them. Then it is necessary to determine the number of blank spins and ultimate loss, but keep in mind that you can succeed in this case only with a realistic approach. If you have a little money, you need to choose the slots with low minimum bets.
This system is not a betting progression, so that there is no increase in bets while winning or losing. You should always bet one coin. The gameplay occurs in the following way. Play, for example, twenty spins (do not confuse them with blank spins). If there is no profit, play another slot. During these twenty spins, keep in mind that you have an established number of blank spins and ultimate loss. If one of these limits is reached before twenty spins finish, you should immediately stop playing this slot machine.
If you win something in twenty spins, you can keep playing this slot, but you need to start a new session. To do this, you should collect your payout and start again. As long as you stick to the selected number of blank spins and do not exceed the ultimate loss limit, you cannot lose your entire amount of money and will stay longer in the slot room even if you are not lucky enough.
On the other hand, if the slot machine gives your payouts, you will benefit from this fact and leave reaching the upper limit of your luck.
We recommend that gamblers should play slot machines using this system at micro-limit tables at : Tropez Casino and 888 casino, Crazy Vegas Casino.