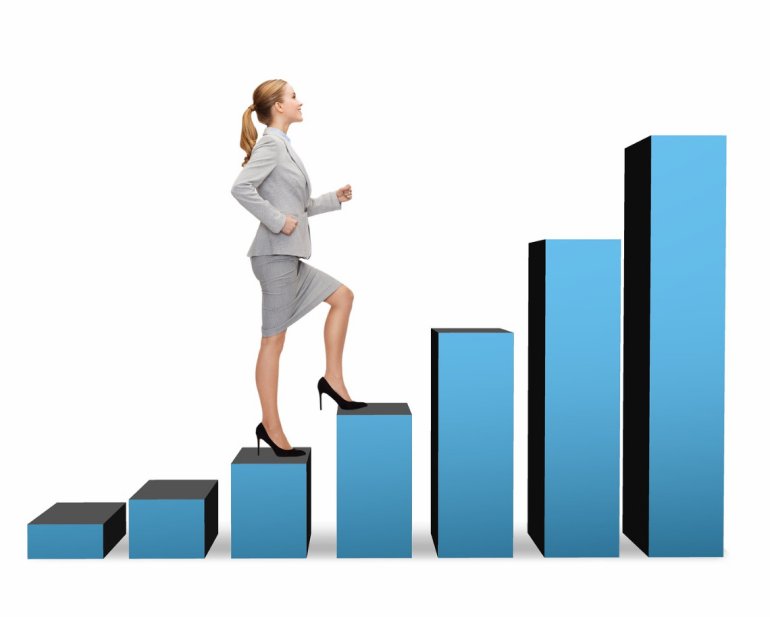 It has been already reported in different articles on the portal Casinoz that the best slot strategy is to choose slots with the highest theoretical payout percentage and make the highest bets if they ensure that you will win a jackpot or disproportionately high payouts. However most gamblers cannot afford to do this. Moreover, this approach makes sense in the limited number of cases.
Strategy Description
Many fans of slots use various betting systems that do not provide any advantages but help to organize the gameplay or at least make it more interesting. Strategies that are used for slot machines are usually not complicated due to the limited opportunities of casino customers in this category of gambling. The Up the Stairs betting system that is discussed in this article also seems to be very simple.
It is especially popular among those who support an opinion that it is possible to be in luck while playing slots. We should admit that we do not share this belief. We are sure that the random number generator is unpredictable, and each spin is a separate and independent round. It is not related to the previous or subsequent spins.
Nevertheless, if you do not agree with us, the Up the Stairs betting strategy should be interesting to you. However any gambler may test it, regardless of his or her ideas about the operation of slots.
Step By Step
You should always start with a small bet that is established by the player as the lowest threshold. It is not necessary to wager one cent even if this is allowed by the rules. Just select an amount that will serve as the lower betting limit. If you lose the first spin, you should not change your bet. If you win, you need to double its size.
Therefore, you should act in the same way in the future: you should double your bet after a win and reduce it by half after a loss. According to this principle, you can raise the bet to its upper available limit or to the amount that your financial capabilities can afford. If you succeed in being in luck, you can become an owner of huge payouts.
The main advantage of this system consists in the fact that big bets will be made with won money. This means that you need to increase bets when the won amount is at least twice as much as the bet size, i.e. if you stake one dollar, and your payout is 1.5 dollars (including your bet), you don't need to wager 2 dollars in the next spin.
It is also not difficult to notice that this strategy resembles some of the betting progressions, which are widely used while playing roulette.
Summary
To sum up, we want to emphasize again: neither this nor any other betting strategy is really able to help you to win while playing slots. Therefore, you should neither rely on them nor trust them blindly. And the Up the Stairs betting system is just a way to bet that cannot serve as a method to remove the house edge.