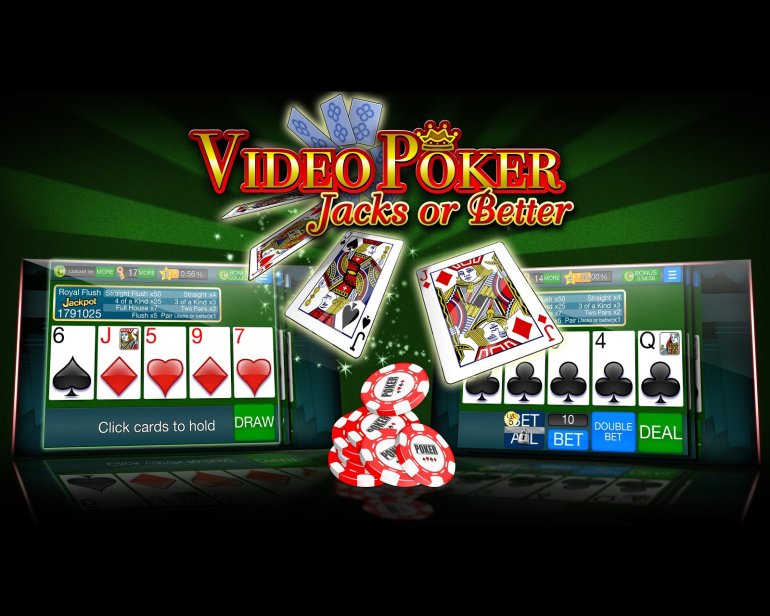 Over the past few years, online casinos have offered various video pokers. The total number of all games is in the hundreds. For example, only Microgaming offers the users tens of video pokers. The natural question is:
Which of these games should I prefer?
We will try to answer this question, building upon why you decided to play in the casino.